SPECIALISTS IN THE TRADE OF VEHICLES WORLDWIDE
WITH 25 YEARS OF EXPERIENCE, OUR TEAM ARE EXPERTS IN THE COMMERCE OF MOTOR VEHICLES IN OVER 50 COUNTRIES.
WE'RE PROUD TO BE ONE OF YORKSHIRE'S BIGGEST SUPPLIER OF AMERICAN, JAPANESE, EUROPEAN AND UK VEHICLES.
Our mission statement is - and always has been - to provide the best quality cars to people at fair and affordable prices.
​
Since our stock is sourced both nationally and worldwide, we offer a unique vehicle inventory that aims to meet the needs of everyone and anyone looking to buy a car from us.
​
All our cars undergo high-level servicing, and thorough interior & exterior valeting. Each of our cars are also subject to rigorous testing to ensure they meet our safety standards, set in line with governmental regulations.
​
Global Vehicle Imports ltd. also offers part-exchange, individual vehicle approval (IVA's), and delivery throughout UK mainland.
​
All our cars are sold with 12-month MOT, and 3-month warranty.
Global Vehicle Imports ltd. is proud to be one of Yorkshire's largest supplier of American and Japanese vehicles.
​
Initially set up in 1995 by two brothers in Bradford, West Yorkshire - GVI aimed to establish a unique prospect in the motor trade, by offering exclusive vehicles that would otherwise not be available in the UK.
​
Just a decade post-startup, Global Vehicle Imports ltd. had established commerce connections in 12 countries, and provided hundreds of quality vehicles to UK customers at affordable and highly-competitive prices.
​
Since then, GVI has gone from strength to strength, and is now proud to import and export vehicles in over 50 countries worldwide, whilst also contributing to the UK market by offering the best quality vehicles at friendly prices.
VIEWING BY APPOINTMENT ONLY. CALL NOW TO BOOK!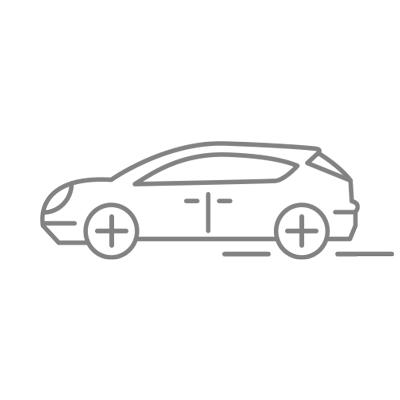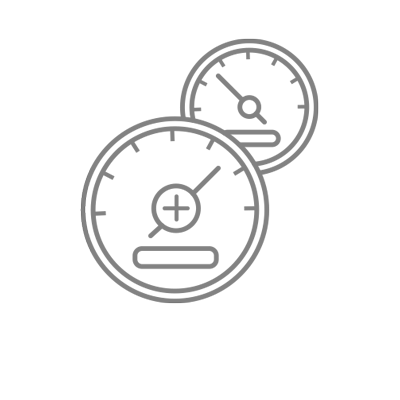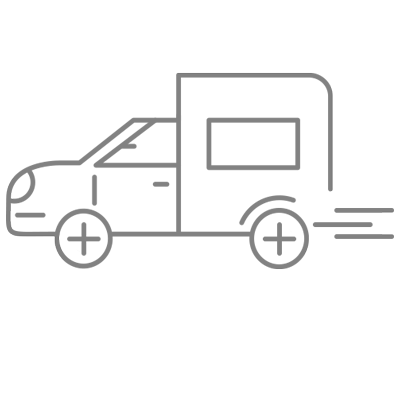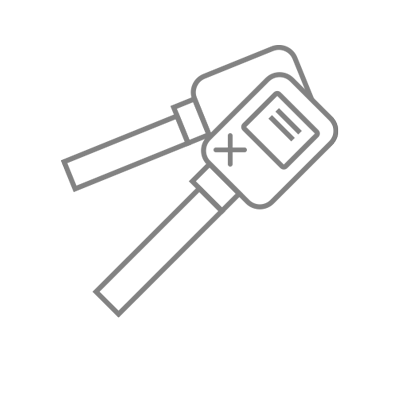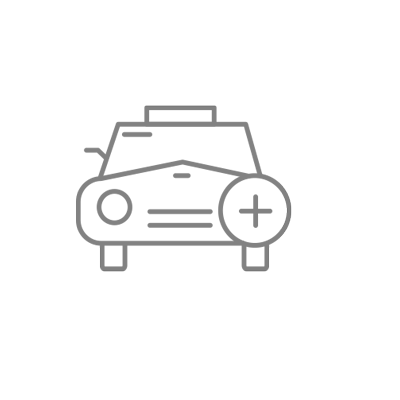 Buyer will be certified owner upon completion of sale
All cars are sold with a full 12-month MOT and 3-month warranty
We deliver throughout UK mainland and ship to 55 countries
Call now to book your viewing with a free test drive
We take care of all import taxes and VAT
Part-exchange deals, individual vehicle approval, and nationwide delivery.